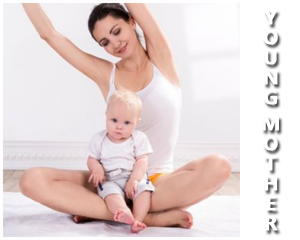 Book for a postnatal fitness with your baby . This activity is accessible from 4 or 6 weeks after childbirth and allows you to practice physical activity outdoors for your needs with your baby.
Fitness Well young mom !
Marosenia Ttiki you can customize your stay, you will find this option during booking depending on availabilities and coaches.