Horse riding for insiders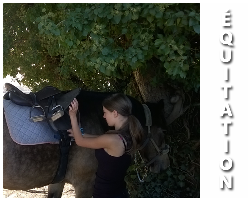 Two minutes from the Cottage you can practice strolls and horse riding in all freedom. For all those who share this passion you'll enjoy the pleasures of a strollin the Basque Country or, more exciting, riding on Atlantic beaches.
The horse, a passion to share or learn !
Marosenia Ttiki you can customize your stay, you will find this option during booking depending on availabilities and coaches.